Retired Office Versions (Excel 2016 and earlier)
We recommend that you learn Excel using Excel 365 or Excel 2021
Excel 365 for Windows and Excel 2021 are very different products from legacy versions (2019 and older) as they now includes support for dynamic arrays (a game changing feature introduced in the July 2020 semi-annual update).  Dynamic arrays mark such a fundamental change that we no longer recommend learning Excel with Excel 2019 (though we still produce books for this version).
If you wish to develop Expert skills we also do not recommend Mac Excel versions as they do not include any OLAP features (Power Pivot, Power Maps etc) making them incapable of modern data analysis.  This will not be a problem if you only need Essential Skills or have no interest in OLAP features.
You can obtain a 30-day free trial version of Office 365 for Windows that will provide enough time to learn.  If you need longer access, Microsoft will provide Office 365 personal to you for less than six dollars a month – and if you are a student this will be even cheaper (or in some cases free). 
Office 365 will never retire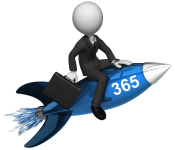 Excel 365 is never retired and never reaches the end of its life.  That's because it is a subscription-based product that is constantly updated, so because new versions are released every month (via the current update channel) every user will always be using the "latest and greatest" version.  There's no possibility of anybody having an outdated version. 
The Smart Method are the only publisher that release a new version of our books whenever significant new features are added to Excel.  We're currently on the sixth edition covering important new changes in the January 2022 release.
Office 2021 is an alternative to Excel 365 but lacks some features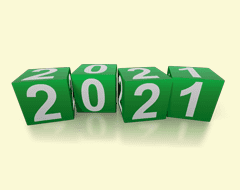 Just like Excel 2016 and Excel 2019, Excel 2021 is a "pay once" (also called "perpetual license") product that never has feature updates during its 5-year product life.  When Excel 2021 was first released (in October 2021) it was almost identical to the October 2021 version of Excel 365.  Dynamic arrays are fully supported.
As the years and months roll by, the differences between Excel 365 and Excel 2021 will become more significant.  Even on the launch date Excel 2021 didn't have some very useful Excel 365 features.  Automatic data analysis with Data Insights, Natural Language Queries and Linked Data Types are all absent.  
Office 2019 is still current but sometimes referred to as a "legacy" version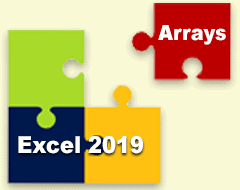 In the July 2020 Excel 365 release dynamic arrays were added to Excel 365.  Dynamic arrays change best practice for many common Excel tasks.  Dynamic arrays also give many Excel functions new capabilities.  Some old favourite functions have been entirely replaced (for example the VLOOKUP function has been replaced with a more powerful and easier to use XLOOKUP function that works with dynamic arrays).
Excel 2019 does not support dynamic arrays leading to potential compatibility issues when opening workbooks created in Excel 365.  For this reason Excel 2019 and earlier versions are now often referred to as "legacy Excel" and Excel 365 and Excel 2021 as "Excel DA" (meaning Dynamic Array).  Excel 2019 is, however, still regarded as being a current Excel version.
Office 2016 is now retired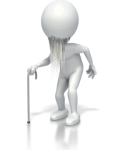 Office versions are retired five years after their release date.  For example, Office 2016 was released in September 2015 and was retired in October 2020.  After this date Microsoft end what they call mainstream support.  This means that the product no longer has complimentary support and that no new features will ever be added.  
The version does remain safe to use, however, as security fixes will still be released until October 14, 2025.  
Excel 2016 looks very weak today when compared to its modern counterpart.  There's no Power Pivot in this version and it also lacks Dynamic Arrays, Linked Data Types and a host of other major features.
Office 2007 and Office 2010 are no longer safe to use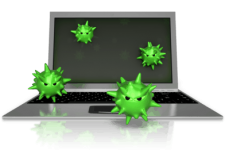 After 10 years Microsoft end what they call extended support and the software becomes obsolete.  After this time Microsoft no longer issue security updates.  Without security updates your computer could suffer a hack or virus attack.  For this reason you should not consider installing Office 2017 or Office 2010 (and if this software is present on your computer you should remove it).
Office 2016 and 2013 are both retired but are still safe to use​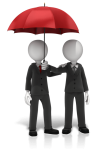 Office 2016 was released in September 2015 and retired in October 2020.  It will be safe to use this version until October 2025 as Microsoft will continue to protect users against security breaches until then.



Office 2013 was released in September 2013 and retired in October 2018.  It will be safe to use this version until November 2023 as Microsoft will continue to protect users against security breaches until then.
Our Excel 2013 video course is no longer published or supported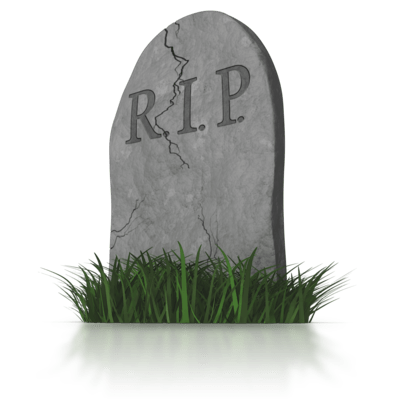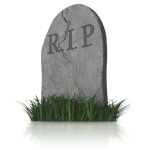 Excel 2013 was the last version of Excel that did not change during its lifetime.  This made it possible to produce a video course.  Excel 2016 was a rapidly evolving product (just like Excel 365) making quality video instruction impossible (as any video material rapidly became obsolete).  
Our Excel 2013 and Excel 2016 books and e-books are still available
You can find links to our Excel 2016 books here: https://thesmartmethod.com/books-and-e-books/. For Excel 2013 try searching Amazon. Amazon are still committed to keeping all of our retired books in stock (going right back to Excel 2007) for immediate despatch but you probably won't find them available from other online bookstores.