How to save and view a PDF e-book on an iPad
If you are familiar with a Windows or Mac PC you will be used to downloading and opening files. To view a PDF e-book on this type of device you'd simply download the PDF file and then open it to view the e-book.
The iPad was designed primarily for ease of use. First time users can usually get started without even reading a manual. Part of this ease of use demanded that users should not have to understand the concept of files. The iPad does, of course, use files but they are always associated with an application that opens them and are hidden from the user.
You can download and save a PDF file on an iPad but (because it needs to hide the concept of files from the user) you need to do this by associating the PDF files with the iBooks application. Here's how to do this, step-by-step:
1. Open the Safari web browser on your iPad.
It is important that you use Safari and not a different browser (such as Chrome). That's because Safari has a special feature that allows you to easily download a PDF file and associate it with the iBooks application.
You'll normally find the Safari icon on the bottom bar of the iPad screen.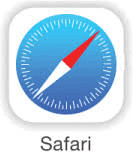 2. Using Safari, navigate to the PDF file and open it.
You'll need to save the PDF e-book to a cloud drive such as Google Drive, DropBox, OneDrive or iCloud (all of these services are available free). 
The e-book will now open in Safari. You could, of course, always use this method to view the e-book when online but you would not then be able to access the e-book when not connected to the Internet.
5. Open the PDF e-book in iBooks.
Tap once, anywhere on the e-book page, and then tap the: Open in "iBooks" link that will appear at the top right of the Safari browser. 
It may take some time (depending upon the speed of your Internet connection) to download and display the e-book in the iBooks application's viewing screen.
At any time in the future, whether you are online or offline, you can now tap the iBooks icon (on your iPad) to open the iBooks app and view your e-book.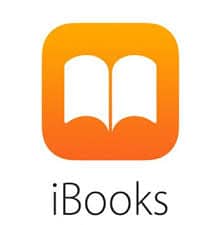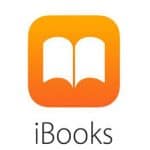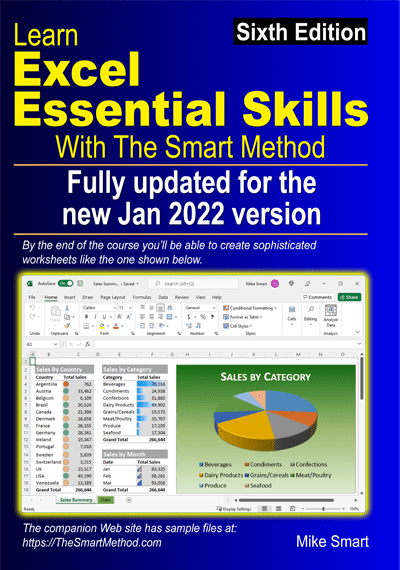 These are the only up-to-date Excel books currently published and includes the new Dynamic Arrays features.
They are also the only books that will teach you absolutely every Excel skill including Power Pivot, OLAP and DAX.
Some of the things you will learn